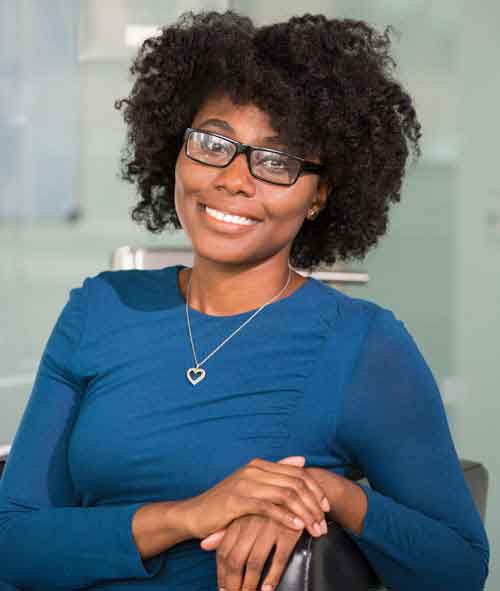 If you have a lot of debt, bankruptcy should be something you are really considering. Many times, filing for bankruptcy will allow you to keep your home, car, and other personal property while substantially reducing the amount of debt you owe. For many people, it truly can be a miraculous debt remedy.
We frequently have clients whose debts total $10,000, $30,000, or even $100,000 or more and these debts often happen to be entirely eliminated. A chapter 13 bankruptcy is typically a much better choice than a debt consolidation loan, even if you do have to pay back part of your bills. Bankruptcy can stop foreclosure and eviction, it can get you car back as well as it can stop a wage garnishment.
Filing for bankruptcy will let you breathe again
By declaring bankruptcy, you can get some breathing room to organize your finances, stop the threatening phone calls and letters, and lessen your stress at home and at work. One of your most effective legal options is declaring bankruptcy. The Automatic Stay is a legal safeguard that shields you from all creditor activity as soon as we submit your case. And if they try to violate it, we may enforce it with penalties from the bankruptcy court.
Additionally, bankruptcy often indeed helps your credit score rise. Most people's credit scores are already at a low place when they are prepared to file for bankruptcy. Within the first year following the bankruptcy discharge, our customers' credit scores often rise by more than 100 points.