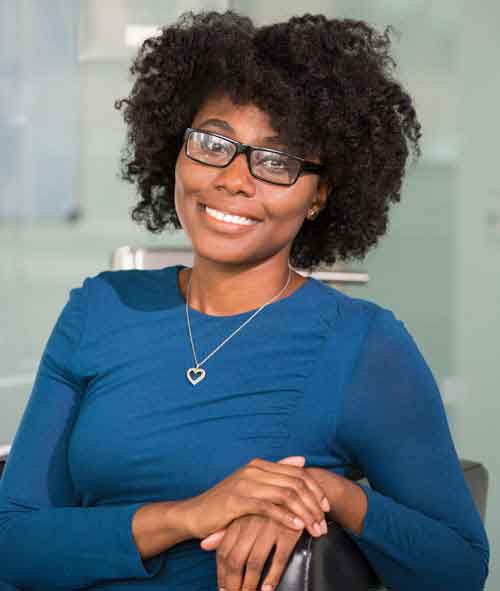 When you're dealing with financial difficulties, the struggle can consume your entire life. The bills just keep piling up, and creditors just won't stop calling. Once you fall behind on payments, you get charged late fees and interest, making it even harder to get caught up.
Hard-working people in Georgia are overloaded with debt, including:
Mortgages
Auto loans
Credit card balances
Medical expenses
Personal loans
Tax obligations
The list goes on and on. A financial setback can leave you feeling like you've fallen into quicksand: the more you struggle to get out of debt, the faster you seem to sink.
If your finances have spun out of control, Georgia bankruptcy laws can help you stop the struggle, get out of debt, and get back on solid ground. As thousands of DebtStoppers clients have experienced, bankruptcy laws enable you to stand on your own two feet again. Call or text us today to set up a no-cost one-on-one financial evaluation with one of our skilled Georgia bankruptcy lawyers.
Chapter 7 Bankruptcy Laws in Georgia
Filing for Chapter 7 is a quick and straightforward way to wipe out most of your consumer debts. While the laws permit your assets to be liquidated to repay creditors, most DebtStoppers clients get to keep all of their possessions in this process.
Georgia bankruptcy laws also permit you to preserve the following assets in any Chapter 7:
$5,000 of vehicles
Up to $5,000 worth of personal belongings
Defined-benefit retirement programs
IRA, 401K, and 403B accounts
Pension funds
This process allows you to eliminate your debts within weeks and get a fresh start with your finances.