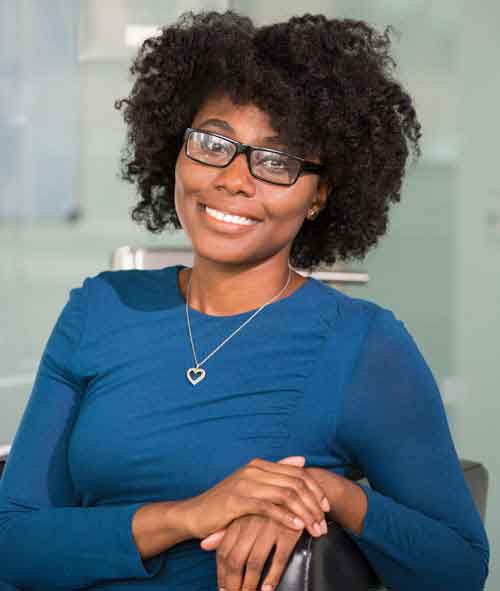 Bankruptcy lets Georgia families find immediate and permanent freedom from the debts that are ruining their lives. Our accomplished lawyers have dedicated their lives to serving families who are experiencing financial difficulties by helping them recover their hope for the future.
DebtStoppers has been helping Georgia families since 2009. In the 12 years that we've been serving clients in Atlanta, we have enabled thousands to break free from their backbreaking debts.
With 4 locations in Atlanta and our experienced legal professionals by your side, you can quickly get your family the permanent debt relief you deserve.
Need Free Personal Debt Analysis in Georgia?
Filing for bankruptcy can help your family eliminate debts and start down the path to financial freedom. DebtStoppers has devoted 12 years to supporting families just like yours, and we have seen first-hand how bankruptcy can change lives.
As part of our commitment to helping Georgia families thrive, we offer a complimentary debt analysis. During this evaluation, you can discuss your financial circumstance and possible solutions with one of our experienced attorneys. We will then customize a plan for you and your family.
Call or text us today at 678-673-2142 to request your free debt analysis! Our talented Georgia lawyers can't wait to get started on your tailor-made plan. At no cost to you, you don't have anything to lose but your debts.
DebtStoppers can help you start over with a clean slate! Call or text 678-673-2142 to make today the first day of your new life.
Our Law Firm's Georgia Service Area
Our proficient DebtStoppers lawyers represent clients in Atlanta and nearby areas such as:
Marietta
Douglasville
Roswell
Canton
Douglasville
Stone Mountain
Alpharetta
Decatur
Atlanta
Duluth
Conyers
Smyrna
Tucker
Newnan
And more!
If you live in the Atlanta metro area, call or text us today at 678-673-2142 to request a free consultation with one of our Georgia lawyers. There's no need to wait!!