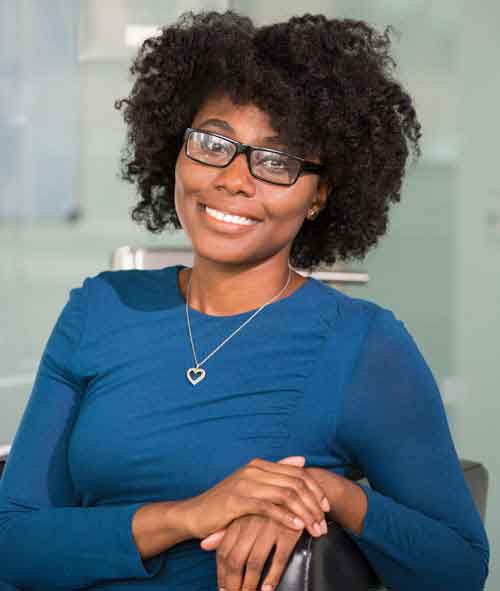 A combination of federal laws and regulations called bankruptcy can assist people who have more debt than they are able to pay back. Each of the 94 federal judicial districts has jurisdiction over bankruptcy proceedings, and bankruptcy cases are filed in the bankruptcy court in practically every district. In state court, bankruptcy cases cannot be filed. By selling up their possessions to pay off their obligations or by coming up with a repayment plan, those who are unable to pay their creditors can receive a fresh start thanks to bankruptcy rules.
The following are the main goals of bankruptcy law:
Provide an honest debtor a "new start" in life by releasing them from the majority of their obligations, and to pay back creditors in a timely manner to the degree that they are entitled to payment from the debtor's assets.
While some bankruptcy cases entail the liquidation of the debtor's assets, others are filed to allow the debtor to reorganize and create a plan to repay creditors.