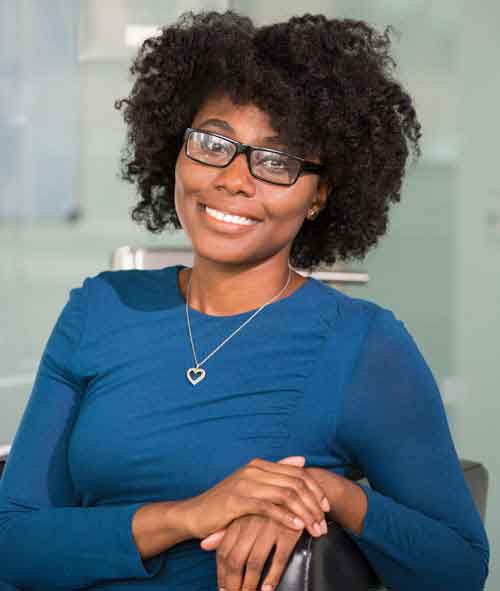 Bankruptcy Laws in Texas
To start the bankruptcy process, your lawyer will submit a petition to the bankruptcy court nearest you. As soon as you file, the court will grant you an automatic stay that prohibits your creditors from attempting to collect from you.
The automatic stay will order your creditors to stop:
All collection calls
Repossessions
Lawsuits
Foreclosures
Wage garnishments
Bankruptcy can provide the debt relief you need to start living your life to the fullest.
The Types of Bankruptcy
In Texas, you can choose between two types of consumer bankruptcies: Chapter 7 and Chapter 13.
Chapter 7 offers quick and permanent debt elimination that wipes out most types of unsecured debt. Even though the laws allow a court-appointed trustee to liquidate assets to reimburse creditors, it's our experience that DebtStoppers clients usually keep all of their possessions.
Chapter 13 allows you to reorganize your debt into a reasonable 3-to-5-year payment plan. Instead of paying each bill individually, you'll send one payment a month to your case trustee. If you follow the repayment schedule, you'll get to hang on to your possessions. You'll also only end up paying about 10% of what you owe.