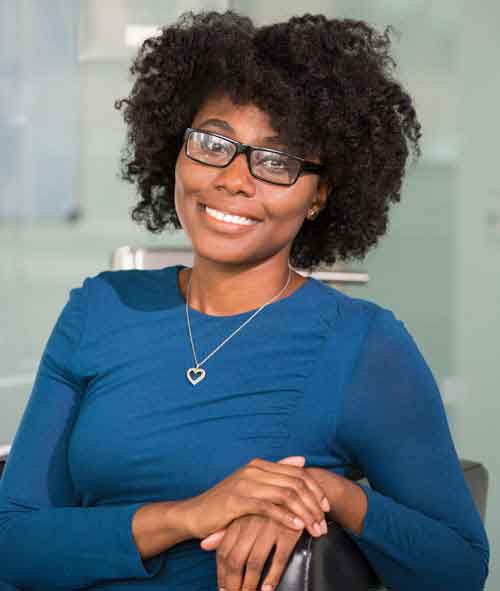 DebtStoppers offices are conveniently located in Dallas Fort Worth, and we provide legal services to families throughout the Northern District of Texas.
Our service area covers:
Abilene
Amarillo
Dallas
Fort Worth
Lubbock
San Angelo
Wichita Falls
And more!!
Our Attorney Practice Areas
By helping Texas families file for bankruptcy, our lawyers empower struggling families to find quick and lasting relief from the debts that are destroying their lives. Our skilled attorneys have devoted their careers to serving families who are buried under crushing debts.
With an experienced legal team eager to assist you and your family, DebtStoppers can help you overcome your money troubles and start down the path to financial freedom.
Get Your Free Debt Evaluation
Filing for Chapter 7 or Chapter 13 can give you and your family the fresh start your financial situation needs. Through years of legal service, DebtStoppers lawyers have guided thousands through the process.
To show our dedication to helping Texas families, DebtStoppers provides a free personal debt evaluation with one of our skilled attorneys. During this meeting, we can review your finances and discuss possible solutions to your money problems. We will then design a customized bankruptcy plan that is custom-fit to your family's particular circumstances.
Call or text us today at 469-646-0750 to schedule your complimentary debt evaluation session! Our Texas lawyers are ready to start working on your personalized debt relief plan.
With our free initial consultations, you have nothing to lose but your debts! Call or text DebtStoppers today at 469-646-0750 to set up your free evaluation.