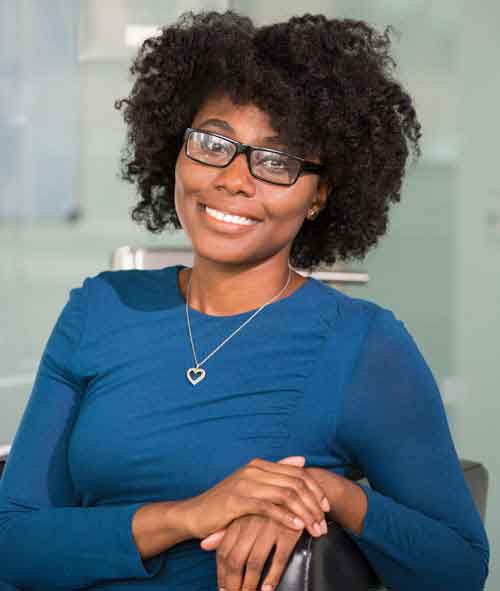 If you have big debts that you can't repay, and you are behind on your mortgage payments or you are facing foreclosure, and you are being hounded by bill collectors—or all of the above—filing for bankruptcy may be your best option. Or it may not be.
Bankruptcy can decrease or eliminate debts, save your house, and put bill collectors away in some situations, but it also has major implications, including long-term harm to your credit score. This, in turn, can limit your capacity to borrow in the future, boost your insurance premiums, and even make it harder to find work.
Let's go straight to the keypoints:
Filing for bankruptcy is one method to get out from under a crushing financial load, but it has long-term ramifications.
Personal bankruptcy, both Chapter 7 and Chapter 13, will remain on your credit report for 10 years and seven years, respectively. However, they can help you increase your credit score.
Before declaring bankruptcy, contact your creditors to see if they are prepared to bargain. Many lenders, for example, establish programs for those who are experiencing difficulty making mortgage payments.